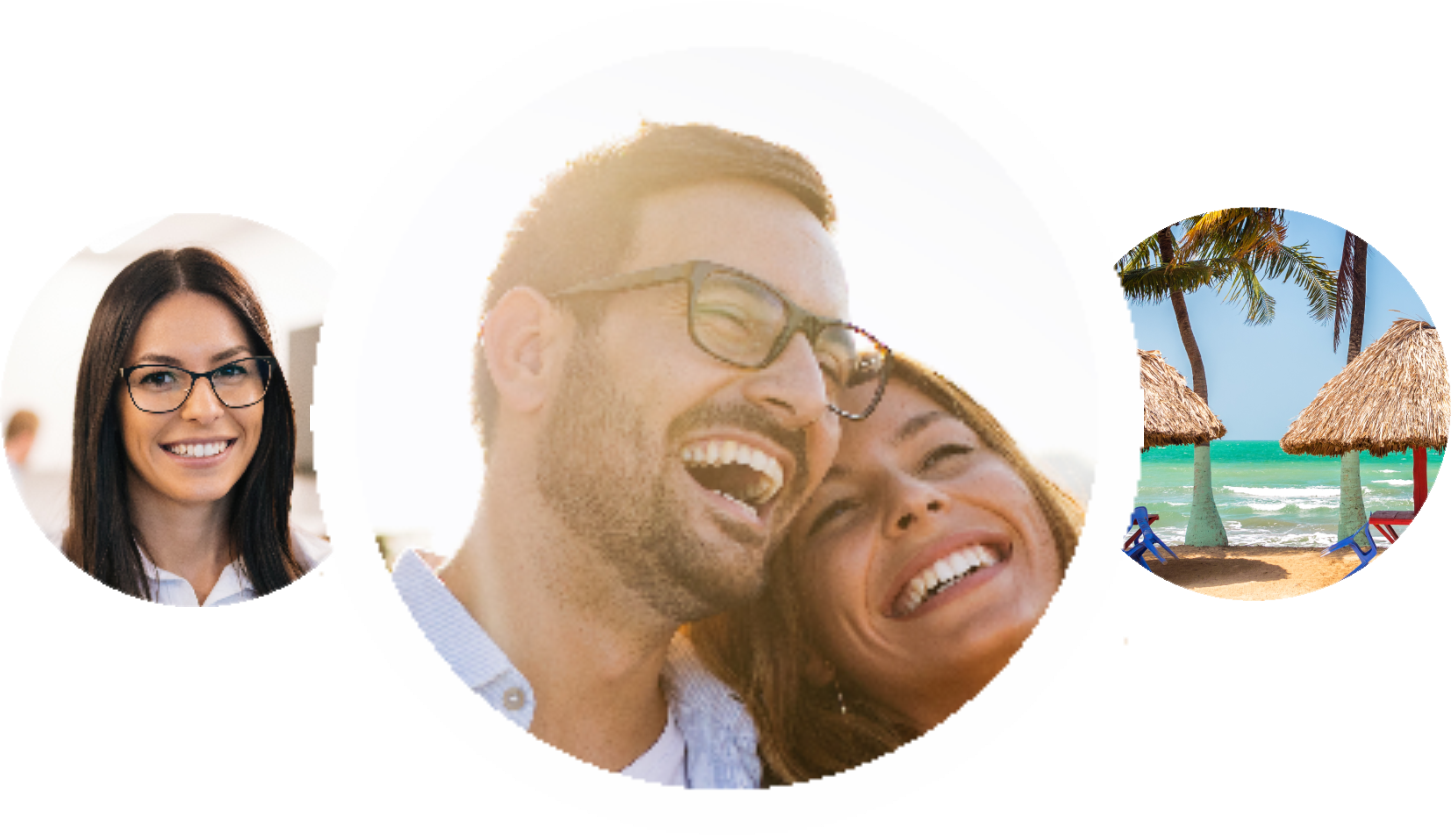 Connect to your local community!
Access local events & offers
Read the latest local articles
Connect with thousands of locals
Get weekly updates on things-to-do
Join my community
Top Contributors Treasure Coast
Dawn Everly
on
Pet Silhouette Spa and Boutique
Review
5 days ago
I am thoroughly frustrated with the grooming received. I had initially called and conversed with Midnight regarding the size of my dog (great Pyrenees /border collie mix) and type of fur he has. I specifically asked if she had experience with the 'puppy cut' for a dog like him and she assured me she did. I picked him up, and in the light of the shop his fur looked a little shorter than expected but ok. He was excited to go, so I paid, tipped and left. Once we were home and I had the opportunity to look more closely, it's a disaster. Midnight essentially nearly shaved Cerberus BALD. His hair is SO short you can see skin!! Not to mention I can see the cut marks in his fur, and it is very uneven. He has been itching since bringing him home. Also, he has been violently shaking his head like there is something in his ears (although they look clean at least) He's been behaving very oddly. Cerberus has been groomed several times before, obviously elsewhere (where I will never stray from again!), and we have had NO ISSUES. If the groomer was not fully comfortable with what I requested, she should have spoke up. I emailed the owner,no response. I called her just now and she said she
Pros: Clean shop, well stocked.
Cons: Inexperienced and rude
Join My Community
772area.com would like to send you latest updates